Ontario Fire
Buff Associates
The Ontario Fire Buff Associates is an Ontario, Canada based group with one common interest, the fire service. Although our membership comes from many different walks of life our aim is to encourage friendship and interchange of ideas among our members.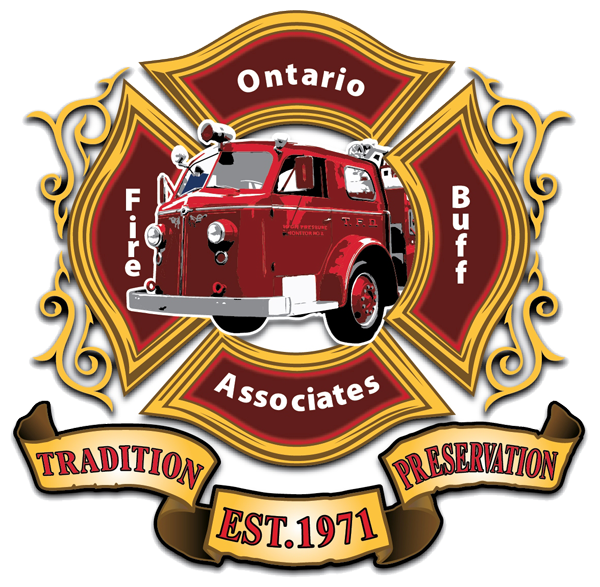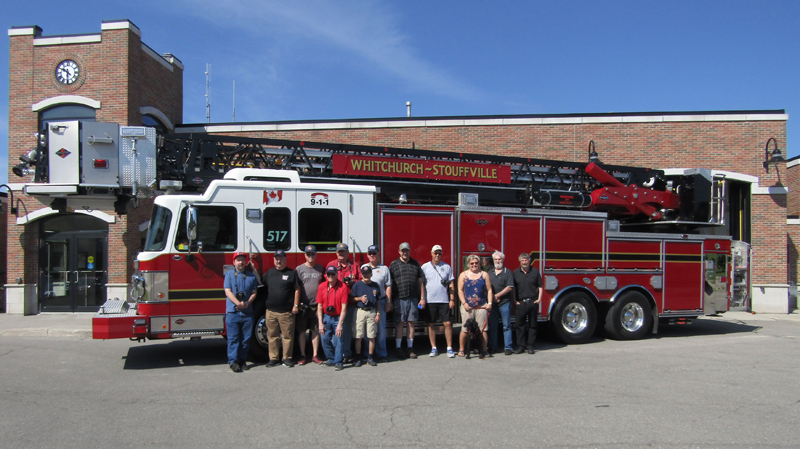 Spring/Summer/Fall
Photo Tours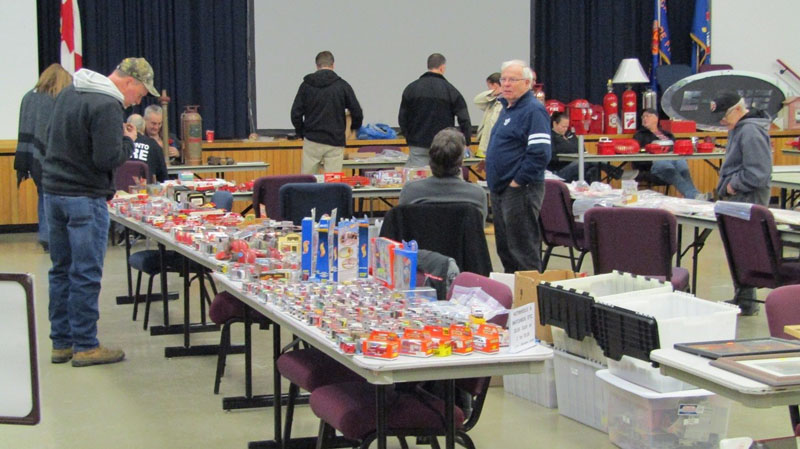 Annual Fire Service
Collectibles Show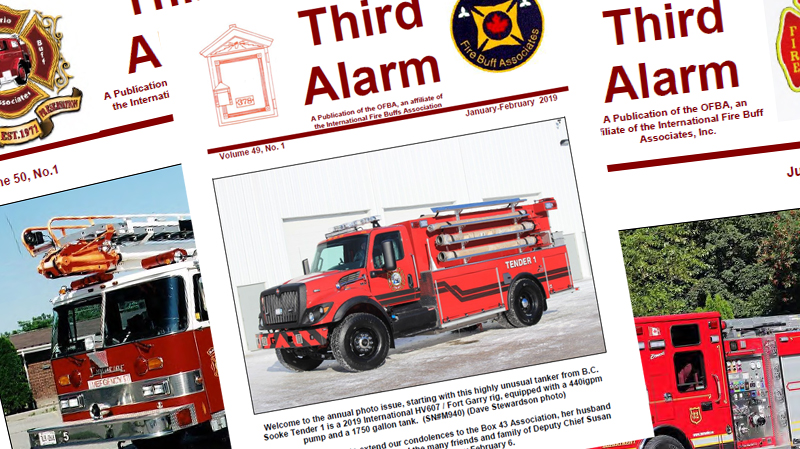 "Third Alarm"
Bi-Monthly Newsletter
Not from Ontario? You can still join!
With the introduction of our electronic newsletter in 2015, it has allowed us to better service our international community with members coming by way of the United States and United Kingdom! We also provide newsletters to Fire Services, Libraries and Clubs!
If you know someone who might be interested in joining us, please send them our way!
The OFBA is proudly an affiliate of the International Fire Buff Associates (IFBA).
Get in Touch.
We always like to hear from Fire Buffs locally and around the globe. Feel free to contact us by e-mail below or by mail and we'd be happy to communicate with you!
By Mail
Ontario Fire Buff Associates
PO Box 56, Don Mills Station
Don Mills, Ontario, Canada
M3C 2R6